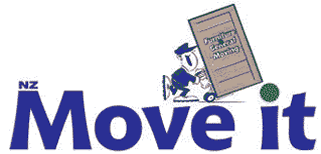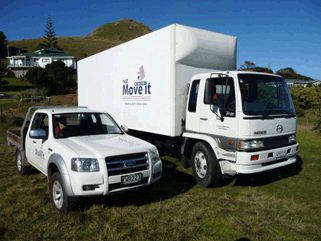 NZ Move it - Furniture Removals are a premier and affordable removals business based in the Whitianga area on the Coromandel Peninsula


NZ Move it - Can we be of Help?

Moving is hard enough on your family, leaving your work place, house, friends and schools etc. along with packing up all your valuable possessions.
NZ Move It - would like to offer our friendly reliable service to make your move as stress-free as possible and easy by helping with (packing/unpacking*) and delivering your belongings to your new location.

We have helped move many families and businesses covering all of New Zealand and pleased to say, that all our customers have been more than happy with the service that we have provided.
* Optional Packing/Unpacking service is available. Please enquire
Contact us now or use our Booking Form to help plan your move.